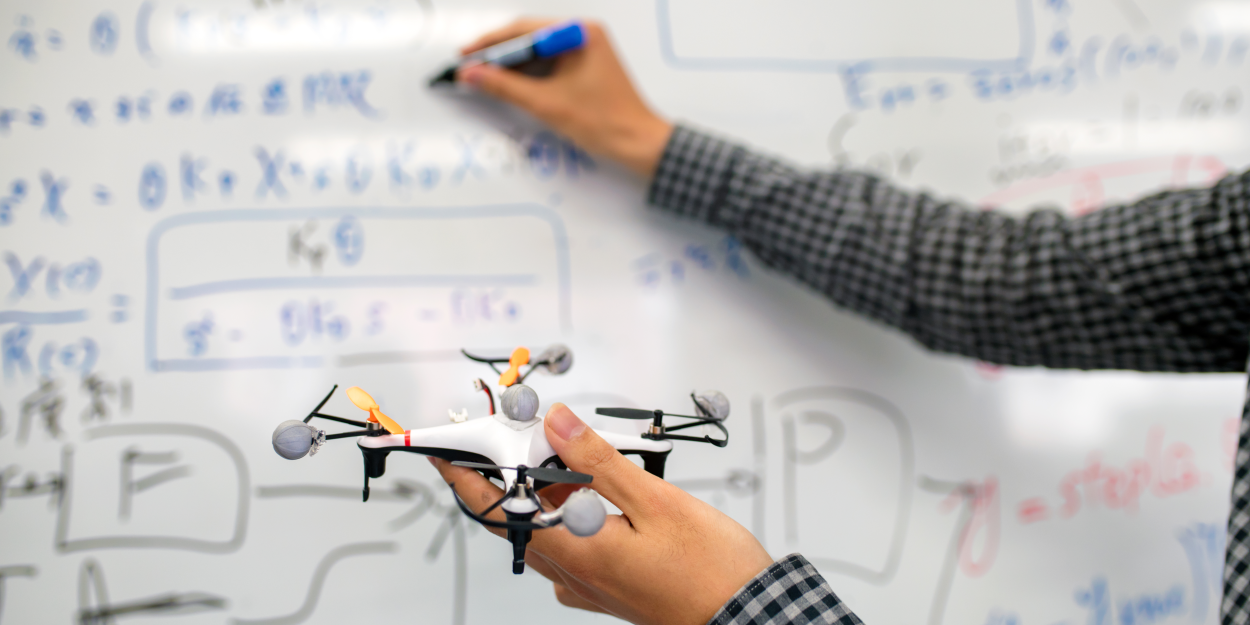 When does my policy cover start?
When you purchase CoverFlight insurance for your commercial drone flights, your cover duration officially starts immediately after payment, even though you might only receive the actual policy wordings and tax invoices a few days after.
What kind of commercial activities can I cover?
All kinds of commercial activities that are legal and in compliance with laws, rules & regulations of whichever country's authorities governing the use of drones.
Do I have to download and complete proposal forms?
No, you have to merely register as a subscriber of Garuda Plex and provide information on the CoverFlight website for a quotation.
How long do I have to wait for a quotation?
You get an instant quotation as soon as you provide the information requested on the CoverFlight website.
Why do I need a Garuda Plex account?
Garuda Plex is an easy to use drone fleet management system that helps you plan projects and deployments, organise equipment and personnel, record flights and media assets, and is compatible with a large variety of drones in the market, including all APM/PX4 variants and DJI.
In the event of a claim, CoverFlight will automatically retrieve the relevant information from your deployment plans, risk assessments, permits, and flight logs if available. These documents, along with your claim form, helps the claims adjuster determine the validity of your claim.
Can I view a sample policy from CoverFlight?
Click here to download a sample policy from us.
I've made a claim, what happens to my policy?
If you received monetary compensation or drone replacement as part of your claims, cover will terminate for the drone compensated or replaced. You can then re-apply with your replacement drone for fresh coverage.
Can I amend my policy during the period of cover?
Yes, contact us through our contact form and we will help you with any updates to your policy as necessary.
What does CoverFlight drone insurance cover?
You can choose to purchase CoverFlight's Drone Hull Insurance, Third Party Liability Insurance, or both.
Drone Hull Insurance covers your declared drones,  all the equipment it carries, and the ground control equipment used to control it.
Third Party Liability Insurance covers legal liability claims from Third parties in the event of accidents arising from the operation of the drone.
Do you cover the drone when it is in flight?
Yes, the drone is covered while in flight.
Does it cover night flying?
Yes. There is no restriction as to when the drone is flown for as long as it is operated in compliance with laws, rules & regulations of whichever country's authorities governing the use of the drones.
Can I cover more than one drone under my policy?  
You may cover one drone or multiple drones under your policy.
Can I cover more than one pilot/operator under my policy?
Yes. You have the flexibility to cover one or more pilots/operators under the policy.
Do I have to insure the drone?
You may choose to insure Third Party Only, or Hull and Third Party Liability, or Hull Only.
May I insure ground control equipment?
Yes, you may insure them for as long as they are declared for insurance and used in connection and in communication with an insured drone.
May I insure payloads?
Yes, you may declare these for insurance. However, like ground equipment, they cannot be insured if the drones are not insured.
As a covered pilot/operator do I have coverage under the policy?
Yes, our policy provides pilot indemnity. Most other policies provide coverage to the Insured Company only.
If I buy another drone during the period of cover can I add that to my policy?
Yes, we can endorse your policy to include any additional drones you purchased. Please contact us through our contact form for this.
Are there any restrictions regarding the number of flying hours?
No, we have no restrictions with regard to flight time.
Can you provide cover when we use the drone abroad?
Yes, CoverFlight has worldwide coverage, subject to certain excluded territories. While abroad, please ensure that you comply with any local aviation regulations.
What are the excluded territories?
Our Worldwide coverage excludes the United States of America and Canada and their territories, as well as US and UN sanctioned countries.
I own a Training Centre; can I still use CoverFlight?
Yes, we offer specialized policies to cover Training Centres and Flight schools that covers their activities. Please contact us for further details on this.
Can you provide employers liability insurance?
We do not currently offer employers liability insurance as part of CoverFlight. However, if you have any questions you can contact us here.